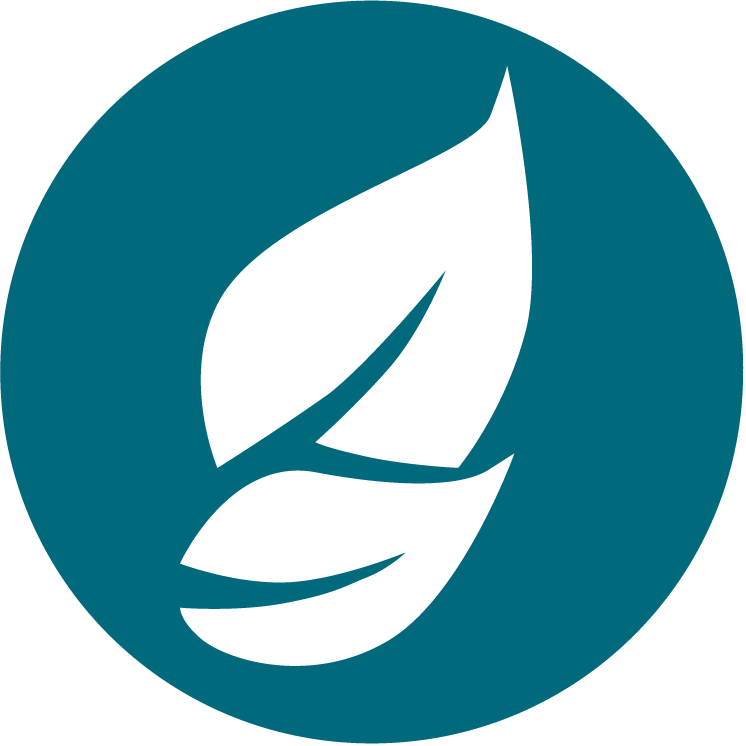 Hawthorn Village
Offering high and low level care in a comfortable, scenic and respectful environment.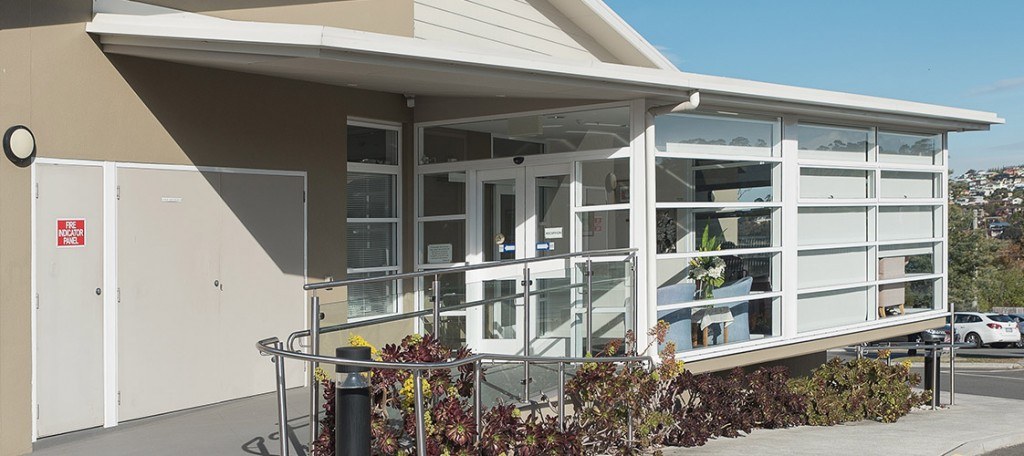 Hawthorn Village is a special place where people care about one another. Enjoy opportunities for new friendships, experiences and invaluable peace of mind.
23A Wells Parade, Blackmans Bay
Prices vary depending on your level of care. Please contact us to discuss.

If you need a high or low level of care or some respite care, the friendly and skilled staff are there for you.
Resident Amenities
Every resident has their own room with private en-suite. Hawthorn Village is fully air conditioned with individual room controls. All rooms have good lighting, including natural light through generous windows. Residents are able to make their room more familiar by including some of their own possessions from home (furniture, television, paintings, ornaments etc.) In room telephone and internet services are available (at own cost).
The Village Facilities
The facilities dining room is centrally located, catering for all residents and is accessible to those who use mobility aids. All meals are cooked and served on site retaining the home cooked meal style. Carpeted floors and floor to ceiling windows provide a relaxing atmosphere with a pleasant outlook.
Separate tea making facilities are located nearby to all rooms and separate carpeted/quiet rooms are located in each area servicing 10-12 residents. Lounge chairs and garden outlooks create a peaceful space to relax, read a book or meet with family and friends.
Hawthorn Village has a hair salon with a visiting hairdresser, a kiosk stocked with popular items, as well as visiting health professionals, for example: optometrist, podiatrist and audiologist.
A non-denominational Chapel is available and regular services are conducted by our Chaplain.
Village Activities
Various daily activities are offered in locations within the facility and residents are encouraged to participate to the extent they feel comfortable. Outdoor seating areas, gardens, a barbecue area and walks to the beach provide scenic outdoor activity opportunities for those who are interested.
Hawthorn Village has a small bus to enable our Leisure and Lifestyle staff to arrange outings and activities to places of interest.
We welcome prospective residents and their families to tour our facilities, meet the facility manager and discuss individual needs.
Pricing Indication
Maximum Refundable Accommodation Deposit (RAD): $450,000
Maximum Daily Accommodation Payment (DAP): $87.88
Example based on 50% refundable deposit and 50% daily payment :

Refundable deposit = $225,000
Daily payment = $48.69
You're welcome to visit.
Contact us for a personalised tour.
---
If you are accessing Government funded aged care services for the first time, you will need to be registered and assessed to determine your level of care needs.
Contact My Aged Care via the contact centre or visit their website via the links below.
Call 1800 200 422
My Age Care Website
If you need assistance with this registration, one of our office or management staff can support you and explain the eligibility criteria and the Australian government assessment processes.

Contact Us
"The staff are really lovely… They're all caring, they're all so friendly and nice."
Joan (Hawthorn Village Resident)
When you've been out all day, it's so nice to come back to the room and be cosy. The staff are really lovely. I think they're hand-picked. They're all caring, they're all so friendly and nice. If you're not well, they're just there to help you. They get to know your family and my daughter comes in with the Labrador sometimes and they've got to know the dog too. I've got a friend coming for lunch tomorrow, and she can join lunch for five dollars. I couldn't take her for a coffee for that!