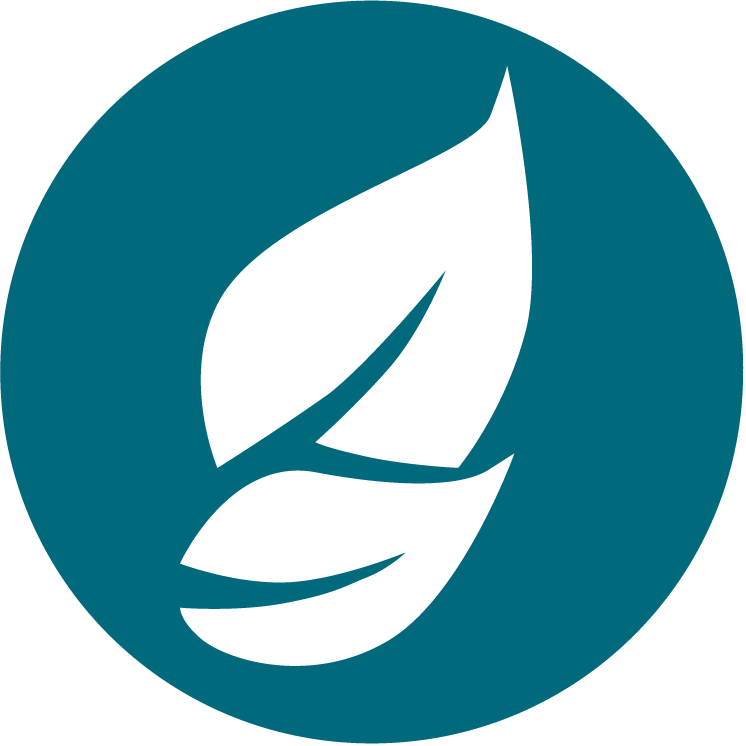 Freeman Village
Easy care, convenient and modern units set in the heart of Kingston.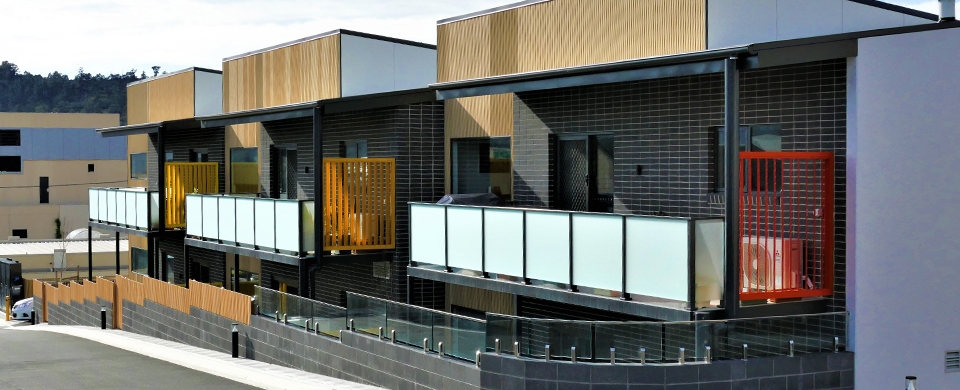 The development consists of spacious single level two and three bedroom units with lifts providing easy access to second floor units.
18 Freeman Street, Kingston Tasmania
Ingoing Contributions and Rentals
2 Bedrooms from $480,000
3 Bedrooms from $515,000
This exciting modern development consists of seventeen spacious units and a community centre.
Located in the heart of Kingston and close to all amenities, this development provides an excellent opportunity for people to access Independent Living Units while retaining outside activities within the busy Kingston environment.
Features
Two or Three Bedrooms
Various Unit Types
Lift Access for Second Level Units
Can be serviced by our Home Care Services
Close to shops, banks, post office, doctors & more.
You're welcome to visit.
Contact us for a personlised tour.
---
"It's a magic environment"
Pat (Retirement Village Resident)
We had thirty years on acreage. I'm visually impaired and it was becoming obvious that my husband was going to have to do everything. We've been here almost five years. It's quiet, the neighbours are wonderful. We can sit and have happy hour and watch the sunset on the mountain. We keep the garden and grow a few veggies and our ornamental trees - but we don't have to cut the grass! There are always people around if you need help. It's just a magic environment. I think we're lucky that we choose the best.
"We're just really pleased that we're here."
John & Ellie (Retirement Village Resident)
I thought retirement villages were the pits, that's until I met John, who already lived here. I was surprised. It's so spacious and well appointed. I'm a member of the auxiliary and we often say to each other "This is a retirement village, but we're never home!" because we're in community activities. John goes to the gym, I volunteer as a gardener. It's nice to be neighbourly without invading people's privacy. It's nice when we go away, knowing that our neighbours have an eye on the place. We're just really pleased that we're here.