Our People
50 years training better people; improving our facilities; and listening to what people really want.
---
The staff at CHT take personal and professional pride in realising our shared Mission – to enhance the well-being of people in our care. A team of over 200 skilled individuals work hard to make sure that you are comfortable, respected and listened to.
We embrace Christian family values and hope that your family will join us in providing exceptional care for the valued older person in your life, through visiting, participating or even volunteering.
Aged Care is a people focused industry and at CHT we believe that every person in our team contributes directly to the provision of services and a lifestyle to each of our residents and clients. We take pride in the work that they do and the wonderful service they provide. Our people are the heart of our work.
CHT is governed by a Board of Directors who are elected by the Members of the Company.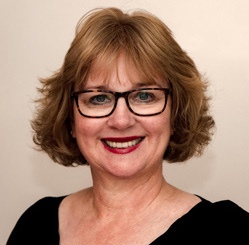 Ruth Feeger
Vice President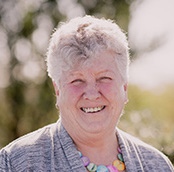 Christine Sward
Board Secretary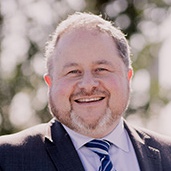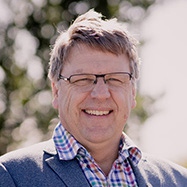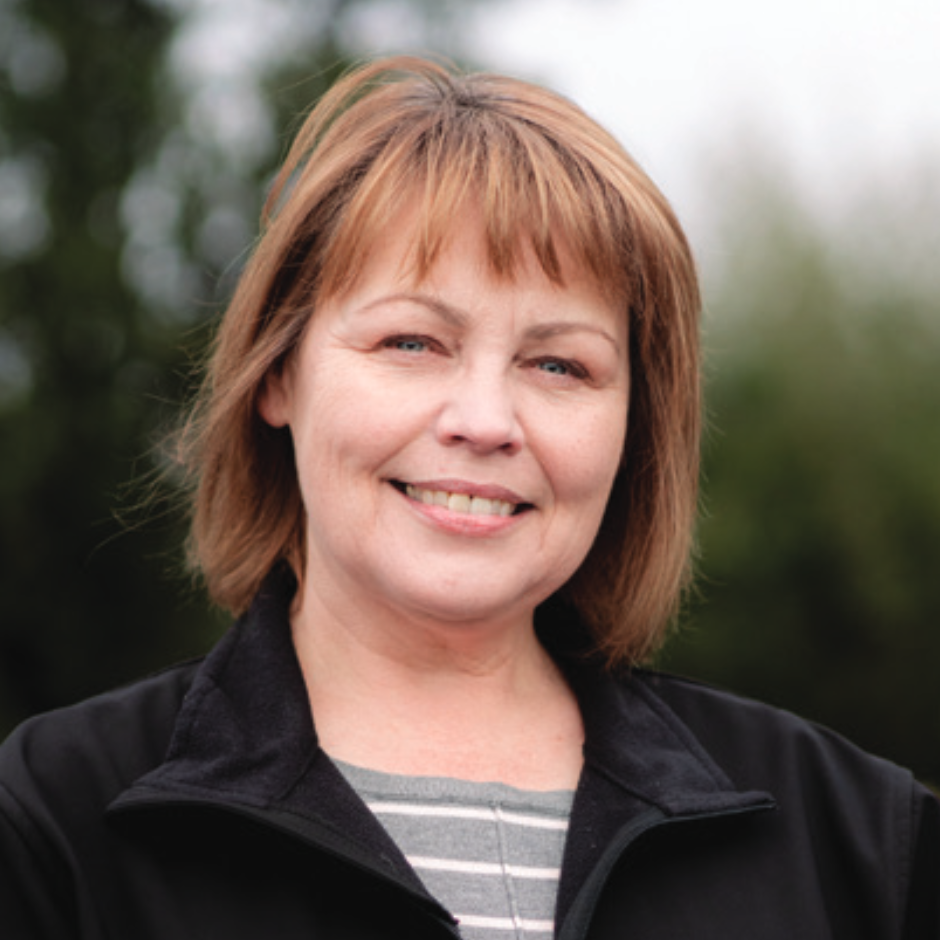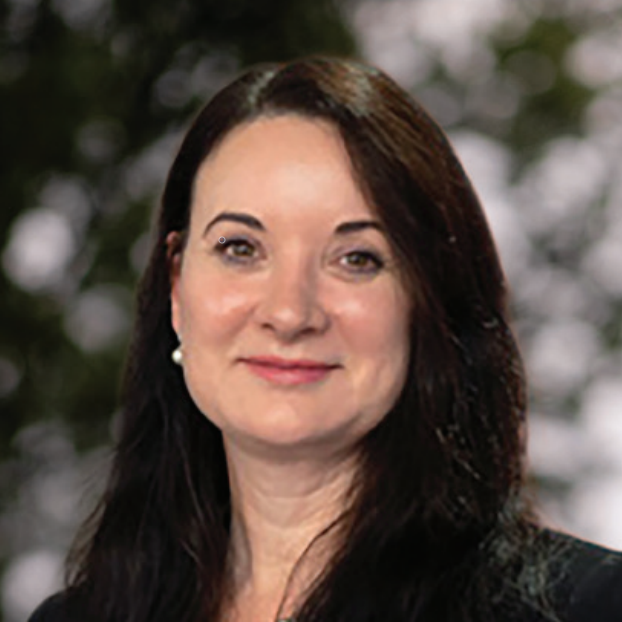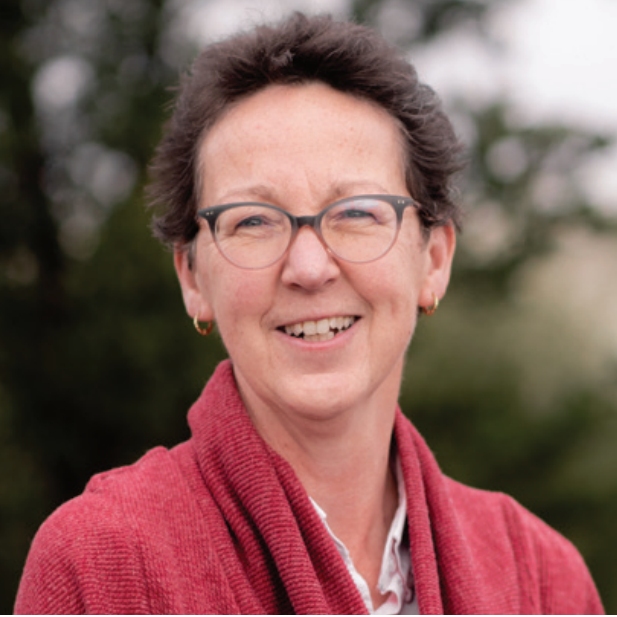 Our Executive Team
Chief Executive Officer
Glenn Hardwick

Executive Manager Care Services
Janine Fyfe

Executive Manager Community Services
Leanne Nugent

Our Leadership Team
Manager Hawthorn Village
Fadzai Munyenyiwa
Manager Snug Village
Denise Oates

Manager People and Culture
Ellie Keany
Manager Property & Compliance
Shelly Gleeson

Manager Finance
Sam Loader

Explore Our Services
We offer various services for you or your loved ones' lifestyle needs.
---